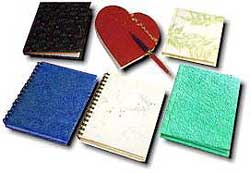 'Art & Handicrafts' notebooks and journals, which are made with high quality, hard bound handmade paper, are a pleasure to use and to proudly present to your dear and loved ones.The drawing portfolios and art books use exceptionally high quality paper and match international standards.We can also make special, custom-made designs according to customer needs and taste.
RANGE OF PRODUCTS
Code 'JN': Note Books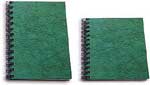 Type JN01: Spiral Notebooks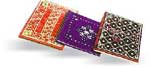 Type JN02: Decorative



Type JN03: Premium


These include notepads and general office stationery, and come in a wide assortment of colors, sizes and paper quality.
Code 'JJ': Journals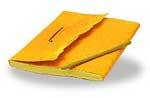 Type JJ01: Handcrafted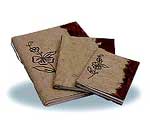 Type JJ02: Decorative Journals


The journals are specially designed to cater to specialty markets, such as gift items, heirloom items and premium products.
Code 'JA': Art Portfolios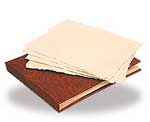 Type JA01: Handcrafted Portfolio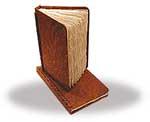 Type JA02: Handcrafted Portfolio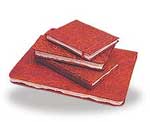 Type JA02: Premium Portfolio


The art prtfolios are specially designed for artists as well for people who demand exclusive quality products
Code 'JS': Special Books


Type JS01: Handcrafted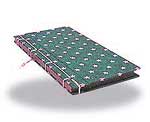 Type JS02: Decorative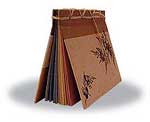 Type JS03: Premium


The art prtfolios are specially designed for artists as well for people who demand exclusive quality products
Code 'JX': Custom made
These are custom made according to customer specifications and will be based on special pricing policies.
OTHER CLASSIFICATIONS
In addition to 'Standard' carry bags, Art & Handicrafts also make special carry bags in the following categories:
Conference (Code 'JF')
Promotional (Code 'JP')

Please contact us for details.
From Our Partners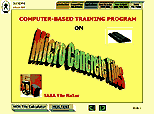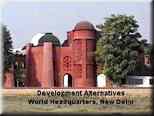 Instruction Manual for Appropriate Building Systems
For whom is this Manual? For the Architect & Engineer:
• To take basic design decisions when using these systems
• To get a clear picture of the strengths and weaknesses of these techniques in comparison to conventional methods in order to choose an 'Appropriate' technique
• To keep a check on the quality of construction.

For the Site Supervisor:
• Thumb rules for estimation of quantities of materials
• To calculate costs involved
• The 'dos' and 'don'ts' to ensure that the construction is properly executed when using these technologies.

How to use this Manual? This compilation gives informatin about:
• How to 'choose' a system for your building
• How best to 'optimize' this system
• How best to build with it.

This Manual has 3 sections:
• Building Technologies
• Building components
• Annexures.
.