From Our Partners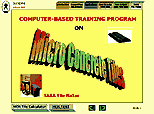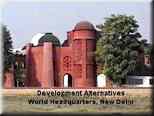 Instruction Manual for Appropriate Building Systems
For whom is this Manual? For the Architect & Engineer:
• To take basic design decisions when using these systems
• To get a clear picture of the strengths and weaknesses of these techniques in comparison to conventional methods in order to choose an 'Appropriate' technique
• To keep a check on the quality of construction.

For the Site Supervisor:
• Thumb rules for estimation of quantities of materials
• To calculate costs involved
• The 'dos' and 'don'ts' to ensure that the construction is properly executed when using these technologies.

How to use this Manual? This compilation gives informatin about:
• How to 'choose' a system for your building
• How best to 'optimize' this system
• How best to build with it.

This Manual has 3 sections:
• Building Technologies
• Building components
• Annexures.
.